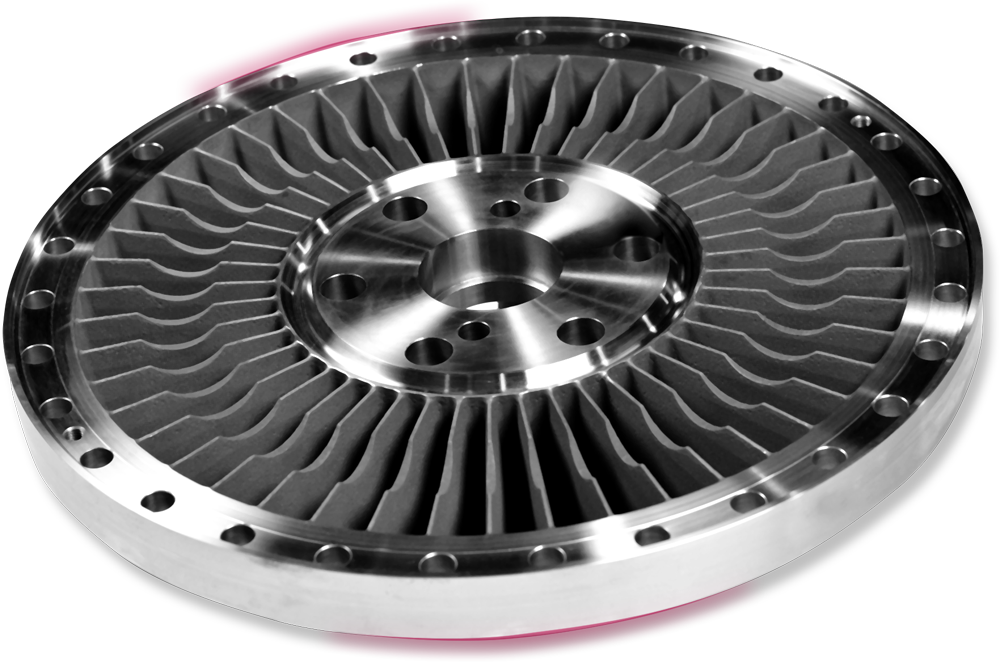 Steel casting 2.0
With our innovative processes we shorten product lead times by up to 50%...
Read more
HIGHSPEED FROM SWITZERLAND!
We are specialized in producing ready-to-install cast products, made of nodular cast iron and cast steel, CNC machining, as well as in assembling complete subassemblies. With our automated production processes, our own tool shop and a strong team of experienced specialists, we respond to your individual needs in a creative and agile manner. We are happy to support you in designing suitably for casting and in finding the appropriate material.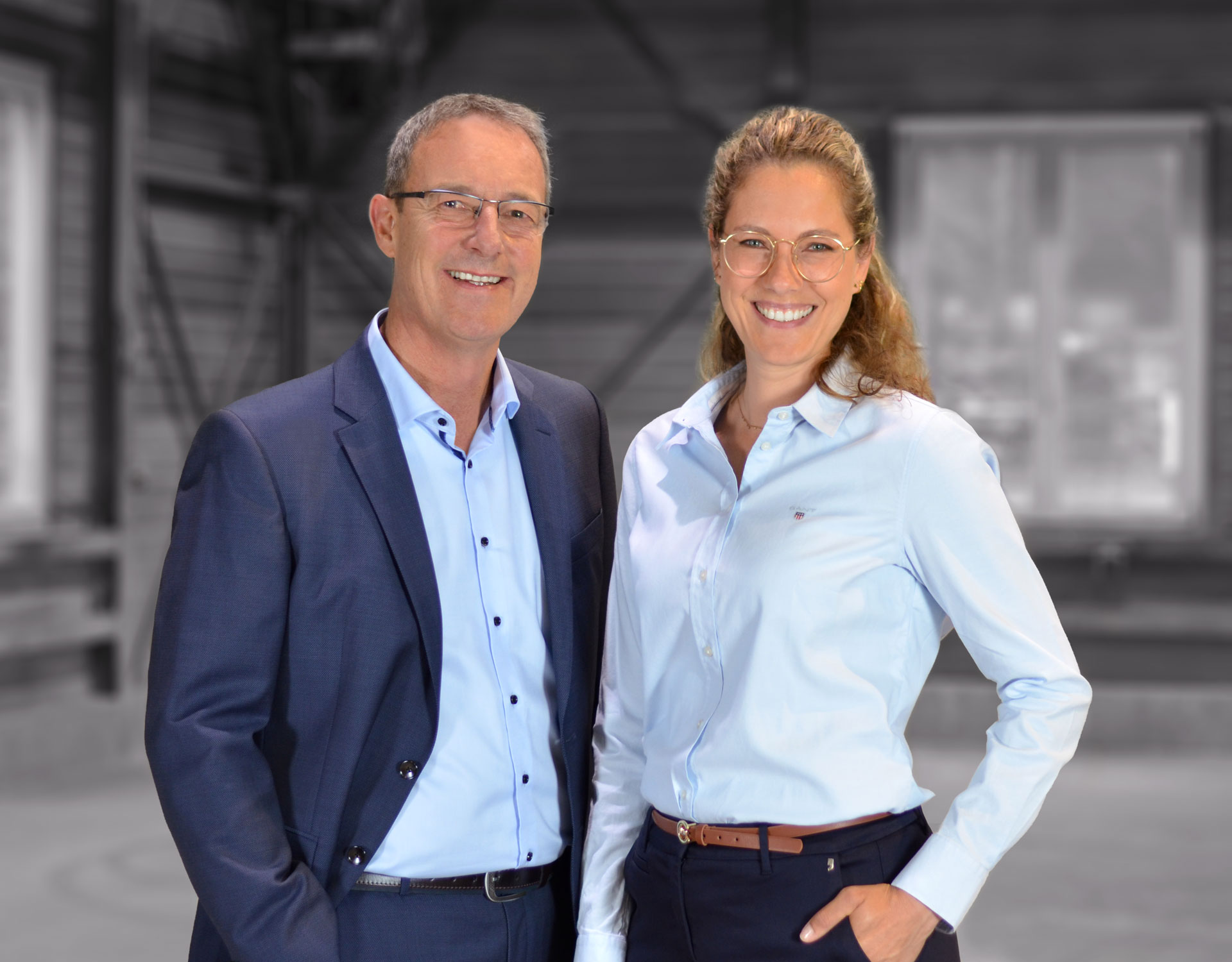 GET YOUR INDIVIDUAL OFFER – FAST AND EASY
Are you looking for support in product development? Are you still unsure which material to choose, or are you already in the process of implementing your project?
We support you on your journey, answer your questions and build your individual quote fast and easy. We are here for you.
PRODUCTS
Where others reach their limits, Wolfensberger goes one step further. Using special processes, such as investment casting with Ceracore® Shelf, Ceracore® Hybrid or Exacast®, we create castings with the highest precision and greatest speed at the same time. Our highly specialized machining plant processes the castings further using state-of-the-art CNC equipment. In the final step, we are happy to be your point of contact to help you assemble the components.
INVESTMENT CASTING WITH CERACORE® AND EXACAST®
Forget about conventional investment casting…
With our innovative investment casting processes, we enable short delivery times and high surface qualities, without having to use any wax…

SAND CASTING
Individual, versatile product solutions
Steel casting from batch size 10, cost-effective and fast change management, more than 100 alloys, for small to medium batch sizes…

BLANKS FOR CNC TURNING AND MILLING
Would you like to use your CNC machines more efficiently?
Especially with expensive alloys and long machining times, the use of pre-cast blanks pays off…

CNC TURNING AND MILLING
Demanding materials, highest requirements for precision
Machining of demanding materials, complex component geometries, time-critical spare parts production…

ASSEMBLY AND SERVICE
Are you looking for a general contractor for your complete assembly?
Complex disposition of purchased parts, assembly of complete subassemblies, engineering support…
MATERIALS
More than 100 different alloys – our extensive materials portfolio includes steel and nodular cast iron, nickel alloys, extremely adaptable Ni-Resist compounds and wear casting.
High ductility with
high tensile strength
Outstanding characteristics for a wide range of applications
Materials for highest demands
Hardly known, a particularly high-quality material for professionals
Armor steel, silicon molybdenum, silicon casting, etc. for special applications of any kind with special requirements.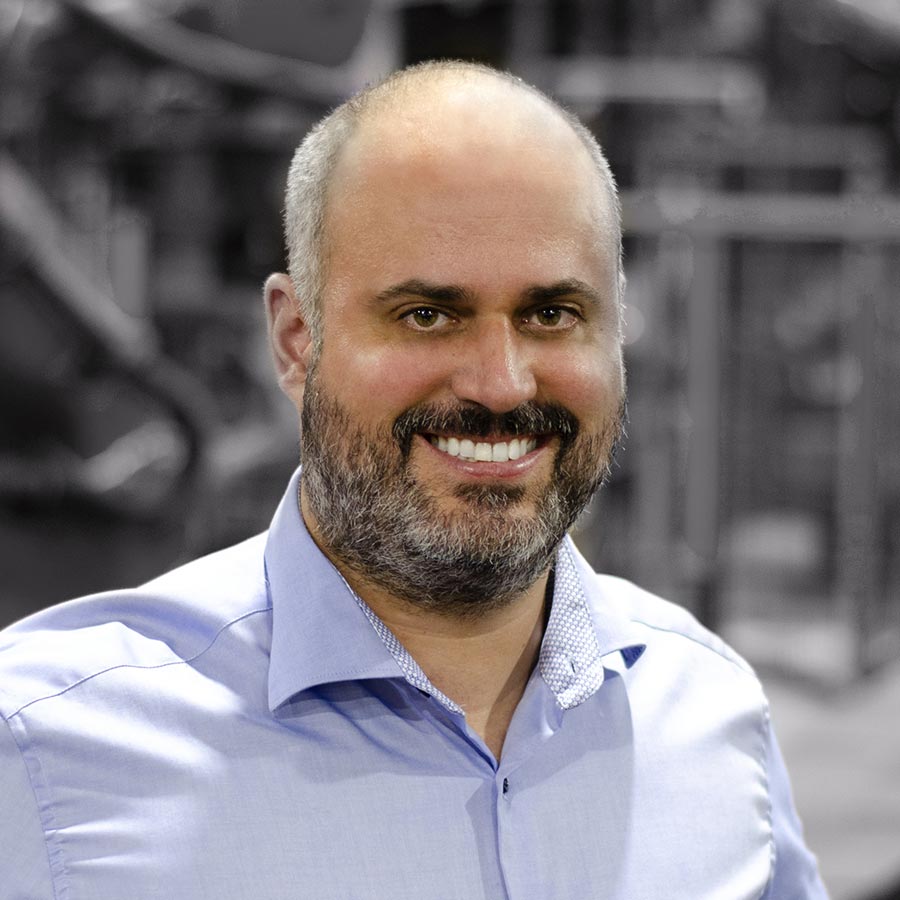 "The agile realization of sophisticated product ideas through innovative technology is embedded in the DNA of Wolfensberger AG."
CEO
André Masuhr
ALL YOU NEED TO KNOW ABOUT WOLFENSBERGER AG
Learn more about our production optimization, interesting new developments and about the Wolfensberger company.
Our two plants are located in Bauma, Switzerland. The short distances allow us to quickly complete the design, casting and finishing.
FOUNDRY
Bäretswilerstrasse 45
CH-8494 Bauma
FAX +41 (0) 52 396 15 50
MACHINING TECHNOLOGY
Bliggenswilerstrasse 1
CH-8494 Bauma
FAX +41 (0) 52 396 15 50
Let us know what kind of product you need and we will immediately create a plan and send you a non-binding quote.